The Top Digital Marketing Channels for Your Business
In order to market your business in the digital age, you need to be using the right channels. Here are some of the top digital marketing channels for businesses today.
Each channel has its own strengths and weaknesses, so it's important to find the ones that will work best for your business. You may need to experiment a bit to find what's right for you, but these channels can help you get started.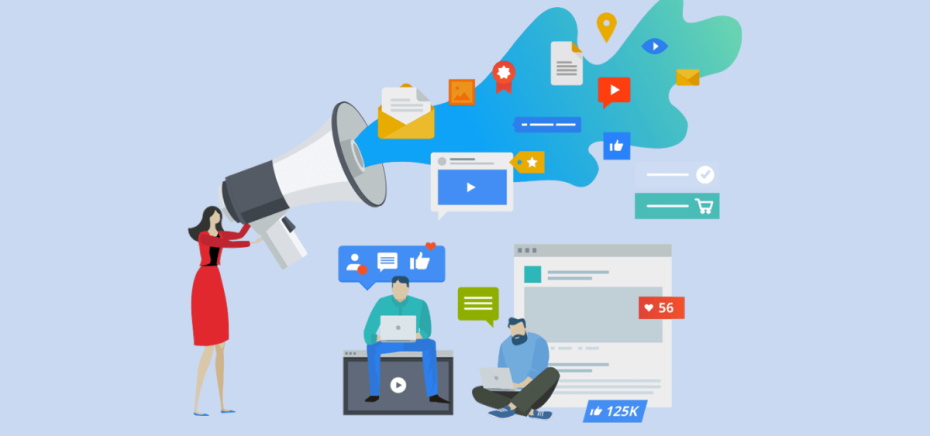 Most effective digital marketing channels
The most effective digital marketing channels are those that provide the best return on investment (ROI). The following channels have been shown to be the most effective, based on ROI:
Search engine optimization (SEO): SEO is the process of optimizing a website for Google search with the goal of earning higher web traffic levels and improving the visibility of the site.
Pay-per-click advertising (PPC): PPC is a form of online advertising in which advertisers pay each time a user clicks on one of their ads.
Social media marketing (SMM): SMM refers to the use of social media platforms, such as Facebook and Twitter, to promote a product or service.
E-mail marketing: E-mail marketing involves sending out promotional messages to a list of customers or subscribers.
Content marketing: Content marketing is the creation and distribution of valuable, relevant, and engaging content with the aim of attracting and retaining customers.
These are just some of the most effective digital marketing channels. There are many other channels that can be used to market a business online, including display advertising, affiliate marketing, and native advertising. The key is to find the channel or combination of channels that work best for your business and offer the best ROI.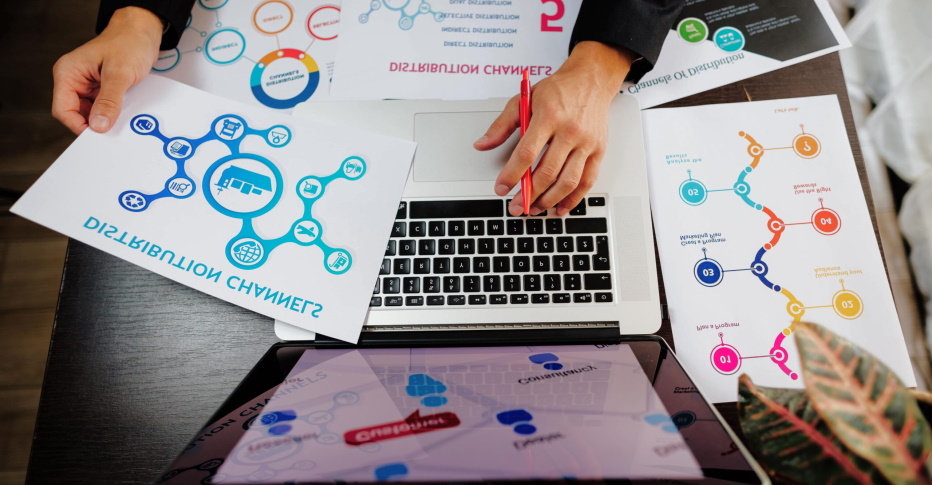 Free digital marketing strategies you can start using today
Inbound marketing is a great way to increase traffic, build your brand and earn valuable new relationships. This type of marketing is based on attracting customers by creating quality content that serves their needs, adding value to the relationship between you and your potential customers.
One of the most popular ways to do inbound marketing is blogging. According to HubSpot, blogs are one of the best methods for generating high-quality leads because they provide high-value information that makes readers more likely to turn into customers. Plus, setting up a blog doesn't have to be difficult or time consuming! Keep reading for some top tips on how you can start a successful blog today (for free)!
If you're new to blogging, the first thing you'll need to do is choose a platform. There are many different options available, but for beginners WordPress is usually the best choice. It's easy to learn and use, has plenty of free themes that are customizable and can be used on almost any type of website.
Once you have your blog set up, it's time to start creating content! Again, don't worry if you aren't sure what types of posts will work best – just try out different things and see what gets results. Some popular ideas include how-to guides, step-by-step tutorials or product reviews. Just remember that quality is more important than quantity – so focus on creating informative, well-written posts that will be valuable to your readers.
Once you have a few blog posts published, it's time to start promoting your content. There are many different ways to do this, but some of the most effective methods include social media, email marketing and guest blogging. By sharing your content with a wider audience, you'll not only attract more traffic to your website but also generate more leads and conversions.
Finally, don't forget to keep track of your results! This is essential for understanding what's working and what isn't so that you can continue to improve your digital marketing strategy over time. Google Analytics is a free tool that's perfect for tracking your website traffic and conversion rates.
By following these simple tips, you can start using inbound marketing to attract more customers and grow your business today! Just remember to focus on quality content and promoting your blog posts to a wider audience, and you'll soon see the results. Good luck!